August 27, 2013 | Mark Aselstine
A couple of interesting harvest notes as 2013 begins in full earnest: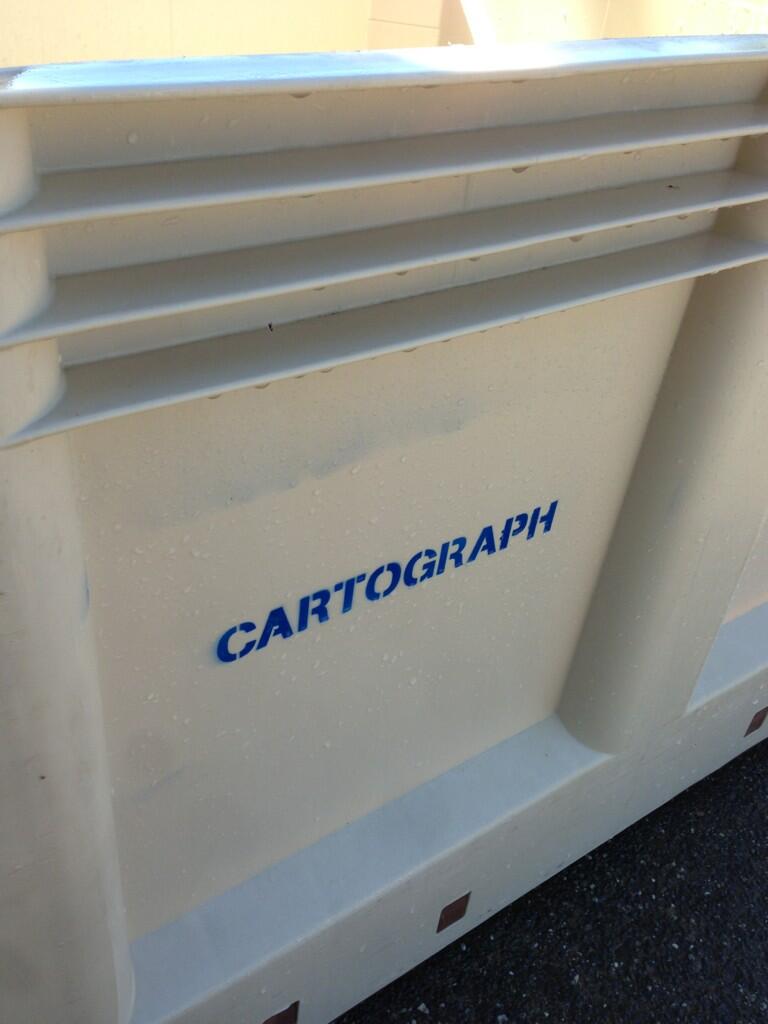 A few quick harvest notes that we ran into here in the middle of August:
-Our friend William Allen of his own 2 Shepherds label already picked up some Lodi Cinsault
-Alan Baker, the winemaker over at his own Cartograph label is still getting ready. Evidently those cooler weather Sonoma Pinot vineyards are only now starting to consider ripening. Thanks for the pic Alan!
-Further south in Ballard Canyon (ok, ok Santa Barbara county next to Los Olivos) Stolpman Vineyards is following the tried and true tradition of driving their vineyard staff crazy by harvesting at the coolest temperatures possible ie at night. Thanks for the image Peter!
Lastly, I'll be joining a few Sonoma wineries for harvest in the coming weeks, so we should have much more information, pictures and video as time goes by.
Comments
Recent Posts
November 6, 2015

November 2, 2015

November 2, 2015

November 1, 2015

October 29, 2015

October 28, 2015

October 22, 2015

October 22, 2015

October 15, 2015

October 13, 2015
Blog Categories